Description
Minuit was a new milestone in our project to give expression to the terroirs of the Corbières. We wanted to give rosé the status it deserves, and so we created a juicily crisp and complex blend of the historic Languedoc grape varieties (Grenache, Cinsault and Mourvèdre). To make it we select the coolest terroirs of our vineyards, and harvest early to preserve the natural acidity and aromatic freshness of each variety. This gourmet rosé is the perfect accompaniment to fine food.
Grape Varieties
Cinsault, Grenache noir, Grenache gris, Mourvèdre.
Terroir
South-west orientation. Limestone clay soils at the foot of the Pech hills.
Tasting Note
Delicate pale pink in colour. Subtle floral and fruity aromas with notes of rhubarb and fresh red berry fruit. The palate, which is both smooth and fresh, evolves with elegance and delicacy to a lightly saline finish.
Distinction

16/20 : Jancis Robinson
Minuit 2019
(EN) Vibrant raspberry-salmon pink. Lots of strawberries there with a lolly dab of residual sugar and a tug of tannins. Lively and a nice chalky finish. (TC)

Médaille de Bronze : Decanter World Wine Awards 2020
Minuit 2019
Rustic apple skin with delicate cherry notes and a pithy pink grapefruit twist at the end.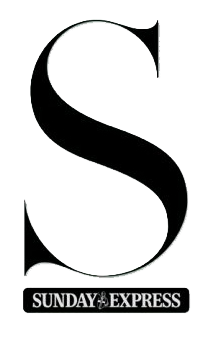 Summer Wine Guide 2020 : Jamie Goode, S Magazine, The Sunday Express
Minuit 2019
This is fresh, focused and textured with a smooth, fine palate. It has red cherries, fine spices and pear flavours. Dry and sophisticated with good concentration, this is a grown-up rosé that rewards a bit of attention.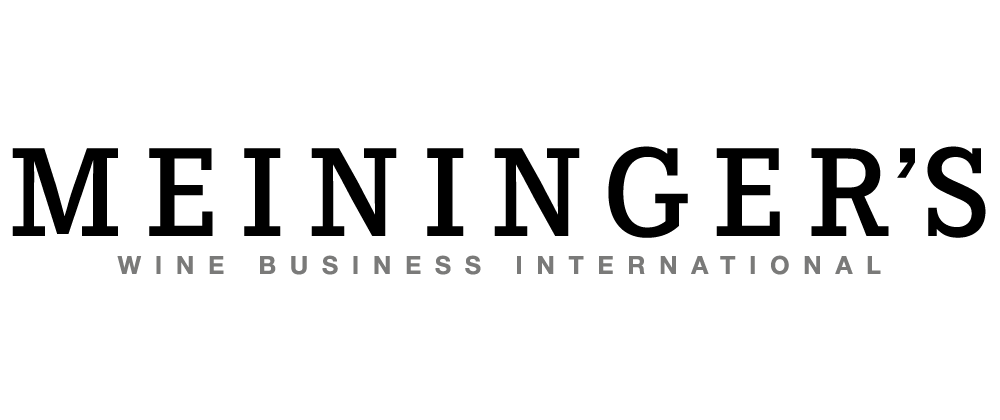 Top 10 Rosé Wines | #1 | 88 points : Meininger's Wine Business International
Minuit 2019
Wines of the borderless south Sour cherry, fresh red fruit, cool vegetal, forest fruit, juicy, tart.
Grenache Noir, Cinsault, Syrah;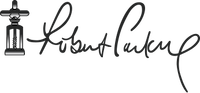 88/100 : Guide Robert Parker Wine Advocate 2019
Minuit 2018
A blend of 50% Mourvèdre and 25% each Cinsault and Grenache, the 2018 Corbieres Rose Minuit offers restrained fruit but is fresh and clean on the nose. Lime, underripe melon and the merest hints of berries appear on the palate of this light to medium-bodied charmer.

4 étoiles | Coup de Coeur : Taste Languedoc – Rosemary George MW
Minuit 2018
A blend fo 50% Mourvedre, 25% Grenache and 25% Cinsault. Hand-harvested. Each variety pressed separately and fermented in tank at 15C. Pale pink orange. Quite firm fresh fruit on the nose, and on the palate a nice salty tang. Fresh from fruit and nicely balanced with acidity.

Médaille de Bronze : Decanter World Wine Awards 2019
Minuit 2018
50% Mourvedre, 25% Grenache, 25% Cinsault. Strawberry and raspberry nose with touches of rhubarb and pear on the palate. An artisanal rosé with lots of life and energy. Long, broad finish.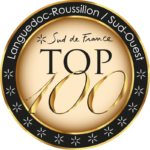 Coup de Coeur : Top 100 Tim Atkin's Languedoc-Roussillon/South West
Minuit 2018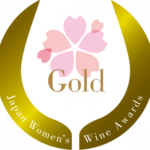 Médaille d'Or : Sakura Japan Women's Wine Award 2019
Minuit 2018

16/20 : Jancis Robinson
Minuit 2017
Tasted blind. Certified organic. Mourvèdre, Grenache, Carignan. Very pale pink with a tinge of coral. Parma violets and some kind of dusty-pink kids' sweeties. Strawberry bonbon, but just a little dilute on the palate. Well chilled, you'd be happy with this on a terrace bar. Acidity is good, balanced, zinging. Just not massively complex. (TC)

14.5/20 : Bettane & Desseauve 2019
Minuit 2017
La cuvée de rosé, Minuit, est expressive et rafraîchissante.